We innovate multi-sensor analytics powered by cutting edge Artificial Intelligence capabilities.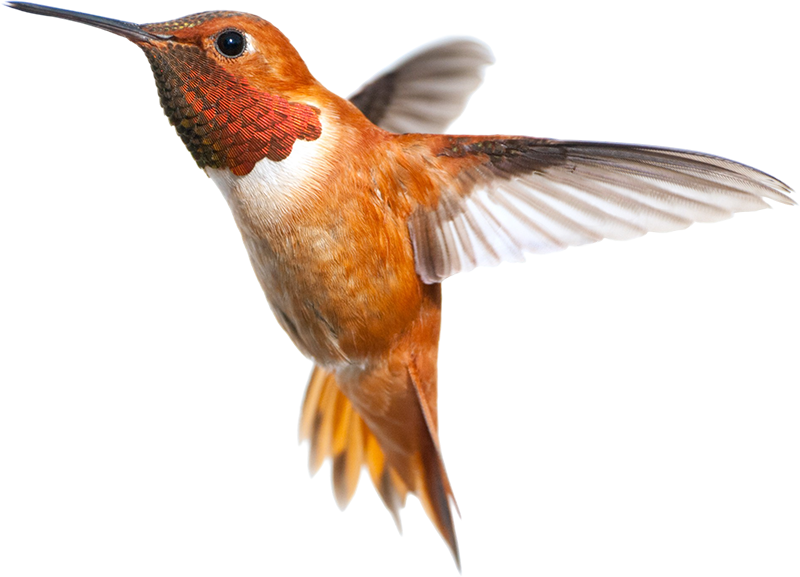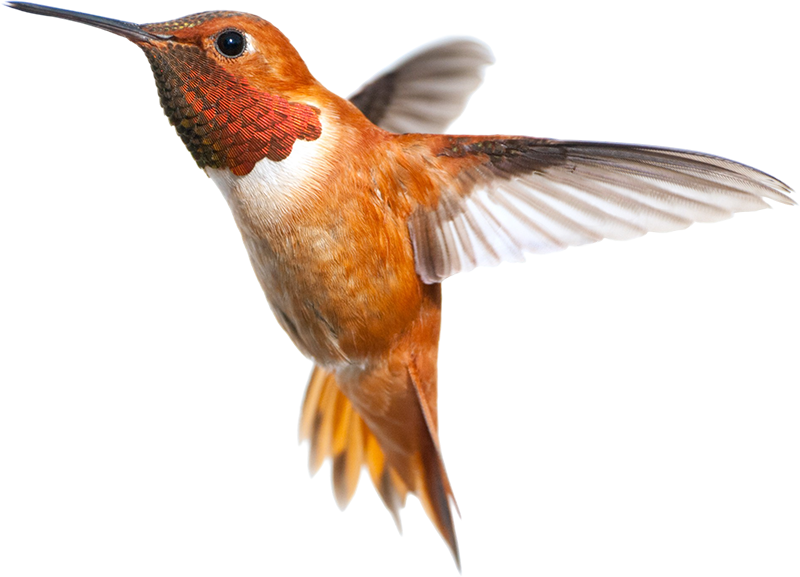 We Innovate Digital Solutions
At DSI Metric Solutions, we use a multi-sensor fused data platform to develop digital solutions powered by cutting-edge artificial intelligence capabilities. Using Human Pose Estimation, Object Recognition, Virtual/Augmented Reality and IoT sensors fused in our general scene graph, we build cohesive spaces where seamless integrated applications are designed and developed.  We combine industry-leading machine learning approaches with theoretical knowledge of sensor analytics to integrate the ordinary with the extraordinary.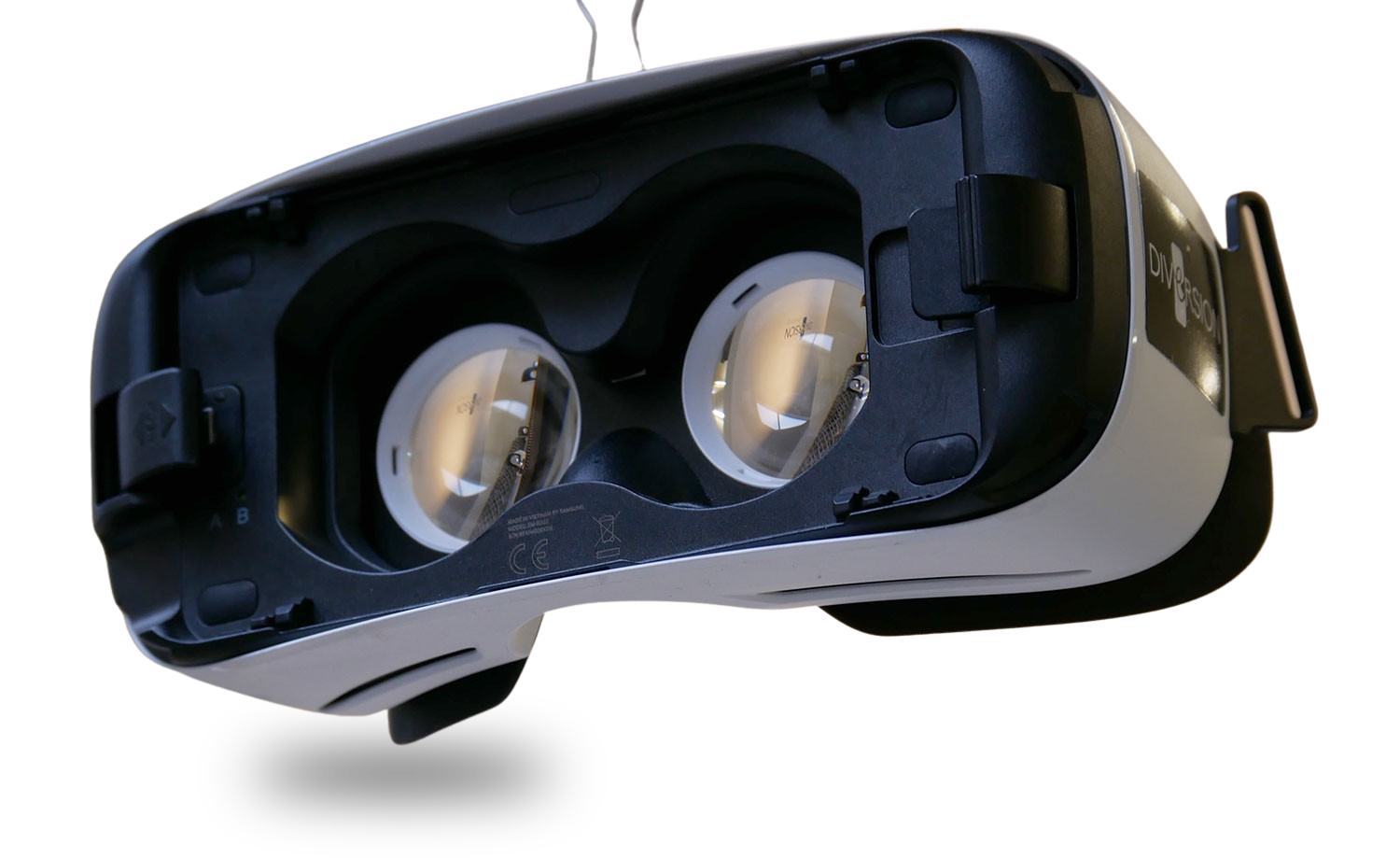 Our team is passionate about innovative technologies in a multi-sensor field where human know-how and artificial intelligence can successfully coexist.  Our quality-focused intelligent data solutions redefine the art of the possible in the sensor fusion arena.  Contact us today to learn more about how we can partner with you to augment your organizational intelligence to derive deeper insights from your data.
Mission Statement
To reinvent how people experience the world. Real or Imagined.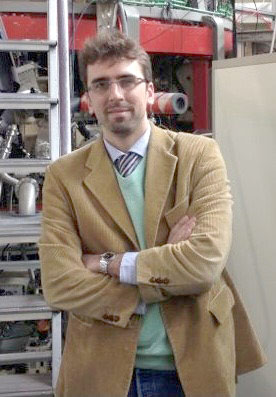 The future is now.  We are witnessing the rise of a new automation era with the use of cognitive technologies such as Artificial Intelligence (AI) that is impacting all sectors, including education, agriculture, communication, transportation, retail healthcare and energy.